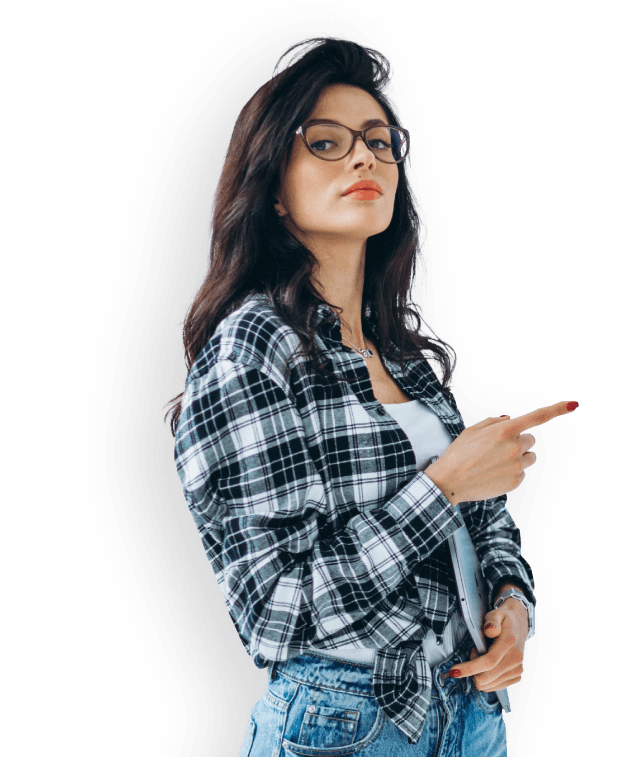 Who Are We?
TBL stands for "Triple Bottom Line"
We created this firm in 2013 with a bunch of experts.Our motto is to create flawless websites, software, and mobile applications that are android and iOS compatible.
With a clear vision that we had, we are becoming the choice of many people for their web designing process.We appreciate the comunication and try create the best possible piece that the cusomer wants. At the ame time, we are still learning and embracing the new technologies and the software that we can 'use' to make our work even better and obstruction-free.
We plan to have a brief discussion with clients and learn their idea for their web. Moreover, our committed team works diligently to provide the best outcome with the instrucions of clients.
Main Reasons to Hire Us
There is a point where you have to make or break the decision.So, here is why you should choose us.
Diligent, competent, and expert individuals; trying to provide you the service the way you expect
Glitch-free, fast, and creative website creation
Communication is thet key for us
The satisfaction of the client is the foremost priority for us
'Use' of new technology, software, and extravagant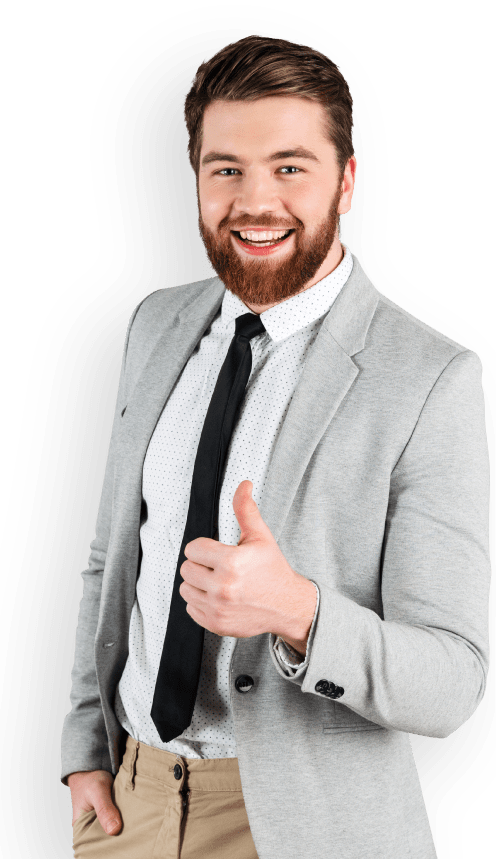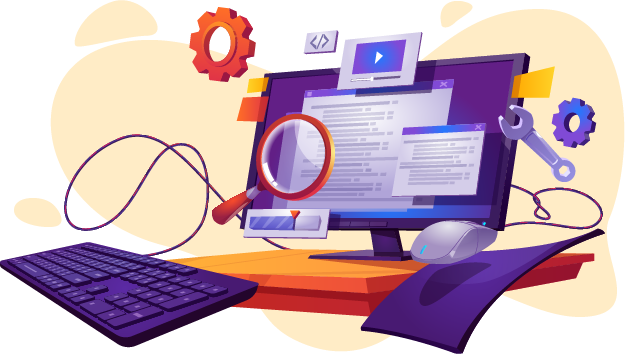 Applications and Software
If you are thinking we only ace in designing and web development, there is more. We can also provide you with the mobile application that you always wanted on your website. Nowadays, Smartphone sorted everything. To ease this issue for you, we can create software or the mobile app for your website that is capable of iOS and android both.
The team we have comprises of the highly learned and experienced individuals who work on each project with a lot of effort. Moreover, we are exploring and working on new technologies, setup, web hosting, and more to help you further even more.
WordPress, Drupal, Joomla, Magento
PHP, JavaScript, MySQL, HTML/CSS
Android (Java), iOS (Swift)
Common Services We Provide
Website Development
The website development is the art that we provide to our customers. These creative, responsive, and SEO optimized websites are great to start a business.
Unity 3D
The most powerful game engine is Unity 3D. We will create a robust game for you.
iOS
We also excel in creating applications that are iOS compatible.So, no need to worry, we got you!
Branding
Our designers will be there to help you conceptualize starting from selecting the perfect color scheme down to designing your brand´s marketing collaterals.
Android
The Android ecoystem enables you to create applicationts and an optimized responsive system. We assure you the best Androind service than any android development team can offer.
Game Development
We can help you create a game that is the most responsive and fast that you will ever experience.
Our Projects
Have a look at all the projects we have accomplished all throughout the years.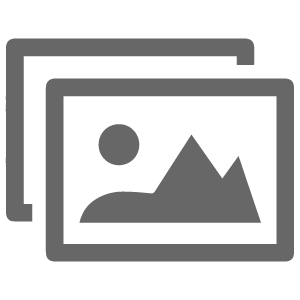 IOS

ANDROID

Developed byDenver Web Development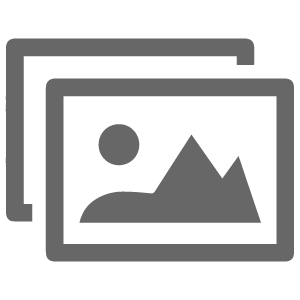 IOS

ANDROID

Developed byDenver Web Development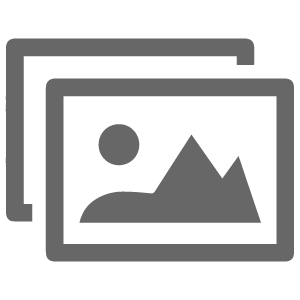 IOS

ANDROID

Developed byDenver Web Development
Our Valuable Clients
In many different countries around the world
United States

New York
Florida
Texas
San Diego
Los Angeles
New Jersey
California
San Francisco
United Kingdom

London
Manchester
Leeds
Essex
United Arab Emirates (UAE)
Watch some video from our clients
What ourClient Says?
Do you have an app idea? We can help you create your dream app come true.
Call Now: 888-501-8555
The team at TBL TECHNERDS industry is very talented, dedicated, well organized and knowledgeable.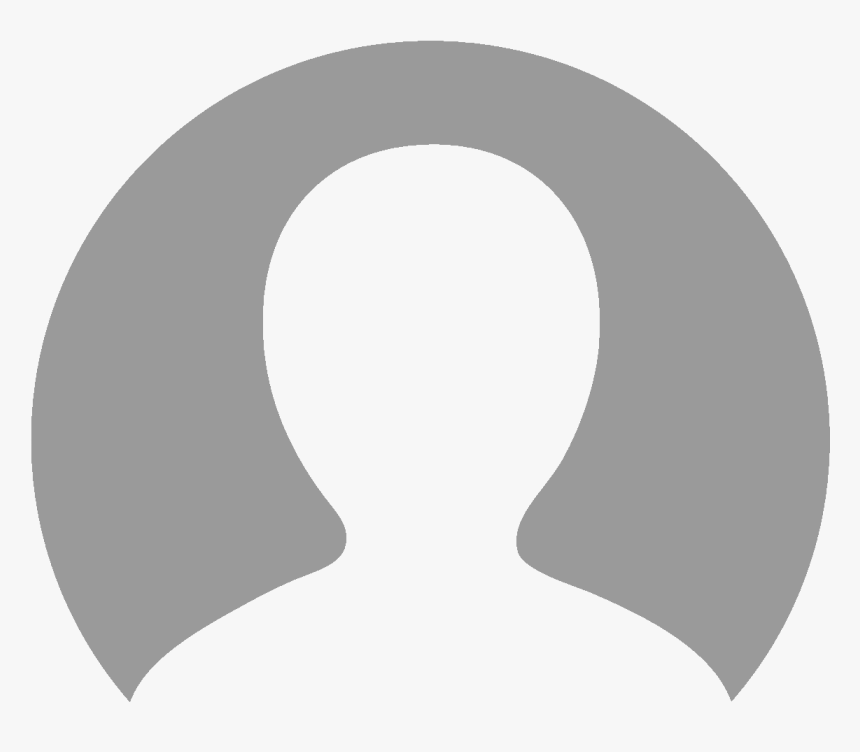 CASE STUDIES
Have a look at our case studies. Click any of these to download the file and view it.
Contact Us
Send us a message