About CEO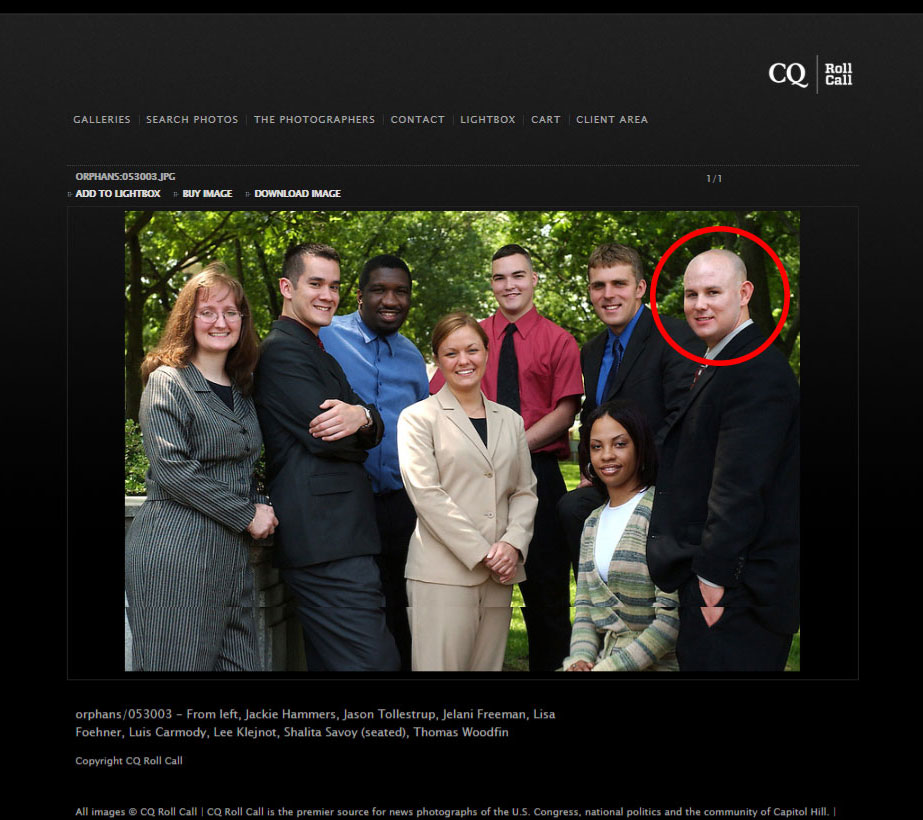 Despite her perfectly coiffed appearance and confident mien, the University of Maryland senior Shalita Savoy hardly fits the profile of the typical Capitol Hill intern.

The 20-year-old Savoy, one of eight former foster children taking part in the inaugural Congressional Foster Youth Internship Program, endured more than her share of heartache and abuse from her earliest days in the Baltimore projects.

When she was just 2 years old, her mother was murdered. Savoy, who never knew her father, was sent to live with her grandmother, an alcoholic. All around her, she saw the darker side of life: depredation, violence, crime. A cousin worked as a prostitute and sold her babies for money. Another was in and out of jail. An aunt would eventually die of AIDS.

By the time she was 5, Savoy had moved in with an uncle. And her life, which was plenty bad before, took a nosedive.

For eight years, Savoy remembers unending physical, mental, and emotional abuse at the hands of her drug-addicted uncle, who happened to be a correctional officer. (In 2001, that same uncle was murdered during an attempted carjacking.) When she was 13, she went to live with a cousin, then bounced from foster care to a group home before enrolling at the University of Maryland at College Park.

"Everyone expected me to do just like my cousins: go to jail, [be involved in] prostitution, have babies," said Savoy, a criminology major who plans for a career as a forensic technician.

"Looking at the surroundings and seeing what was around me — I used that as fuel to do better because I knew I could do better," added Savoy, who is slated to begin working for Sen. Patty Murray (D-Wash.) next week.